The Chedi
Andermatt . Switzerland
The Chedi Andermatt is the luxurious five-star hotel and residence opened in December 2013 in the heart of the Swiss Alps. The project is a unique mixture between the highest forms of Swiss and Asian hospitality.
The decorative elements of hotel rooms and apartments come from the Asian culture and have been specially designed by the Japanese studio Spin Design. The restaurant and the areas dedicated to relaxation, such as the spa and indoor pool, reflecting the inspiration of the east. The shades most Westerners of the structure belong, instead, to Jean Michel Gathy and his study Denniston International Architects.
The inclusion of elements typically Swiss, like the exterior wood paneling, the sloping roofline and stone finishes, allow a harmonious integration of the structure within the serene surroundings and the Valley dell'Urseren. Some finishes in glass, such as fireplaces on private terraces, animate and illuminate the façade, giving it a casual look and modern.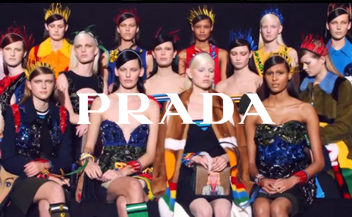 BACK
TO THE
TOP